About Us
For over 35 years Doorfix Ring-Gard has been focused on providing a quality, comprehensive Repair & Maintenance Service to the Industrial Door & Shutter market in United Kingdom & Ireland.
Operating from 5 depots located throughout the UK we can offer a National Service with Regional Coverage.
With fully stocked & highly mobile service van, available on 24/7 basis, we are able to provide highly trained and experienced service engineers to maintain all types of Doors, Shutters & Entrance Systems.
A strong experienced management team is in place, locally, to ensure excellence of service and to help our customers with advice and direction in choosing the right product and maintenance plan for them.

Over 35 Years In Business – Serving Our Customers
Our Mission
To provide a Quality, Reliable & Efficient Maintenance Service for Industrial Doors, Shutters & Entrance Systems throughout the country.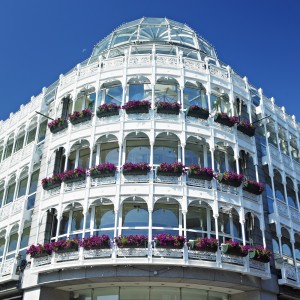 Please Contact Us For More Information